For Professionals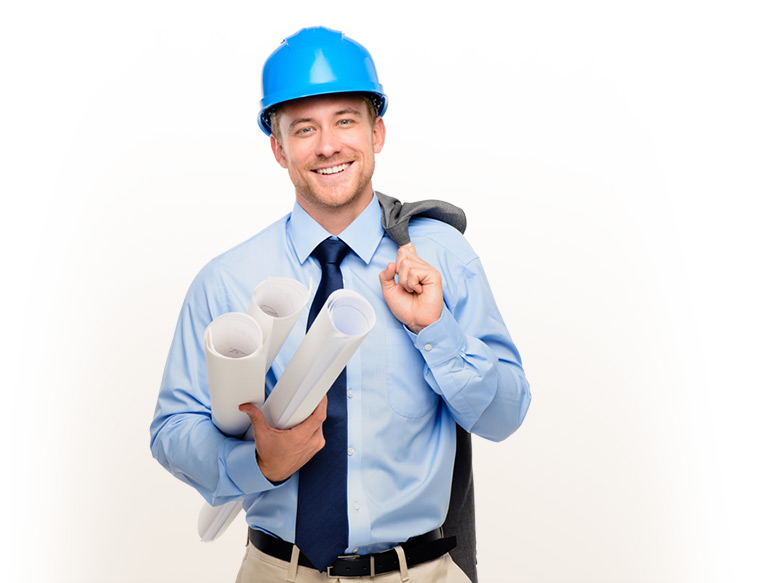 Contractors #1 choice for new and replacement windows in the Bay Area
Turnkey window and glazing solutions
A wealth of experience in top to bottom window replacement, especially in remodelling and refurbishment. Offering long term guarantees on work
A large working capacity with the ability to work on multiple projects at once
For managers we make maintaining your buildings easy. Our turnkey solutions for window replacement mean new windows are only a call away
A stress free and complete service that's easy to budget for
An independent company able to schedule and work around you for maximum effectiveness
We're able to manage and run multiple jobs for you, streamlining many of your most difficult problems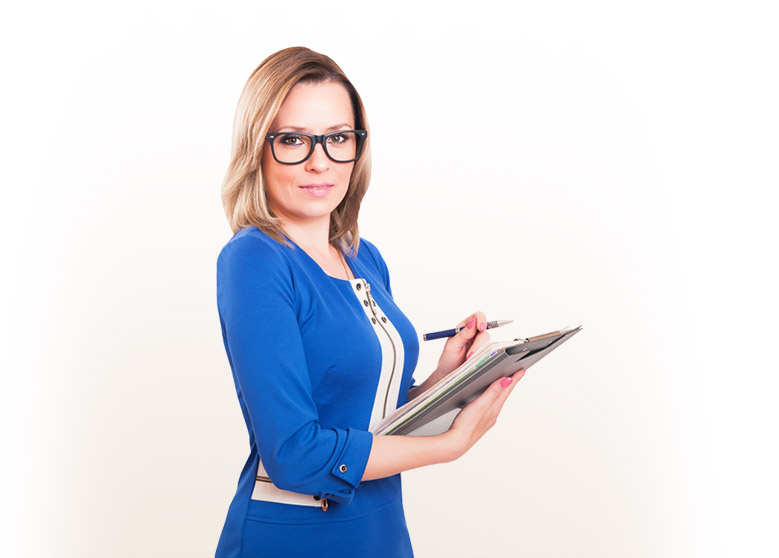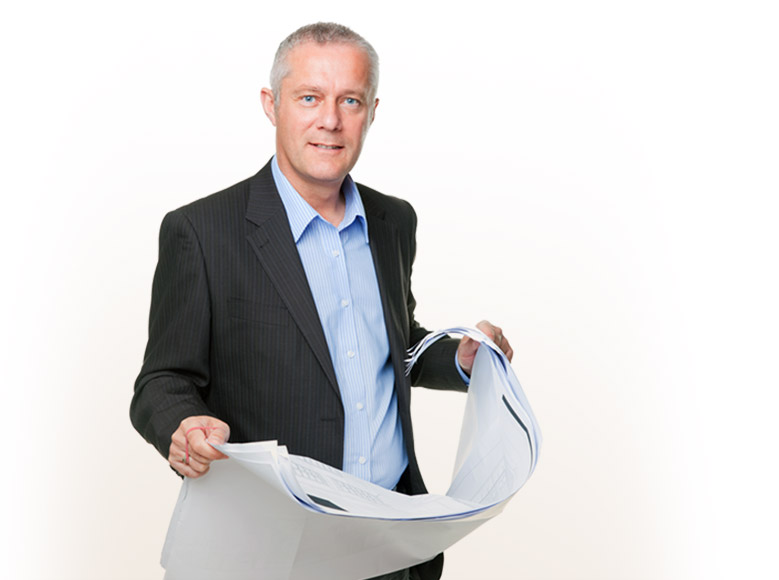 Time and again architects from all over the Bay Area choose us for all their window and glazing needs
A turn-key service that can be trusted to see the job through
We're a fully integrated company with control over all of our processes
Able to take on multiple jobs and large workloads
Contractors
Whether it's new or replacement windows Bay Area Window Pros is a perfect partner for all the windows you need. We'll take care of the entire process from start to finish, giving you one less job to worry about. We have the widest range of product in the Bay Area and great guarantees giving you and your client peace of mind far into the future.
Property Managers
When you choose Bay Area Window Pros you are choosing the perfect partner for all your window replacement needs. We offer a turn-key service that means from start to finish we make the experience as smooth as possible. We have a wide range of products of the highest quality and wealth of knowledge regarding local planning.
Architects
As an architect we understand that schedules and budgets are seriously important as well as products of the highest quality. Thats why Bay Area Window Pros is involved in replacing and installing windows on your project from start to finish with great guarantees on the work we do. We provide a turn-key service that means when your order with us you can know for sure that your windows will be second to none.
* Restrictions and conditions apply. Offer not available in all areas. Advertised discounted price, requires purchase and installation of 7 or more windows. Offer discount is calculated based on lowest priced window product. Cost of installation is excluded from the Offer. Minimum job size is 4 windows.