FIRE RATED WINDOWS AND DOORS
Suitable for industrial, commercial, institutional, school and residential use
---
Additional advantages of fire rated windows and doors
They're more safe.
Automatic heat closure devices are standard for all operating windows and doors. Horizontal Sliding windows and doors may also be equipped with a resettable device which may be activated by electrical signal.
They're aesthetically compatible.
Our windows and doors are also ideal as replacement windows and doors for older buildings that are required to meet up-dated code stipulations. They are aesthetically compatible with all types of architecture.
They increase your home's real estate ealue.
Not only will your building management almost always permit the installation of our Windows, but they can actually bring up the real estate value of your home.
Available fire rated windows and doors
---
---
---
---
Decided to install fire rated windows and doors? We got you covered.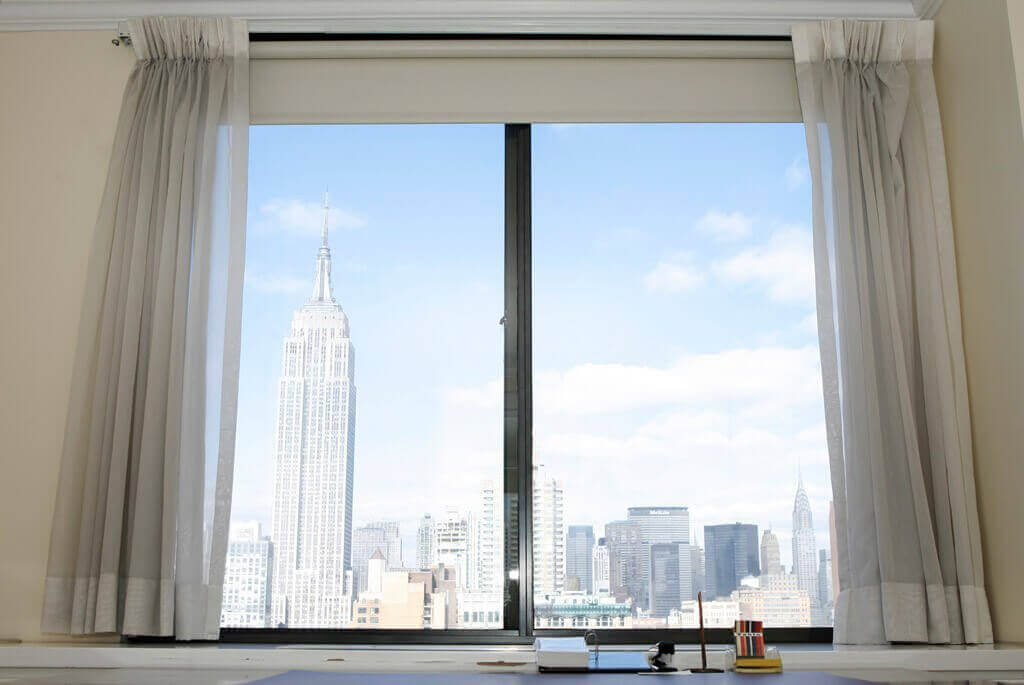 We can install fire rated windows and doors by ourselves, you have to ask for that specifically when ordering your windows and doors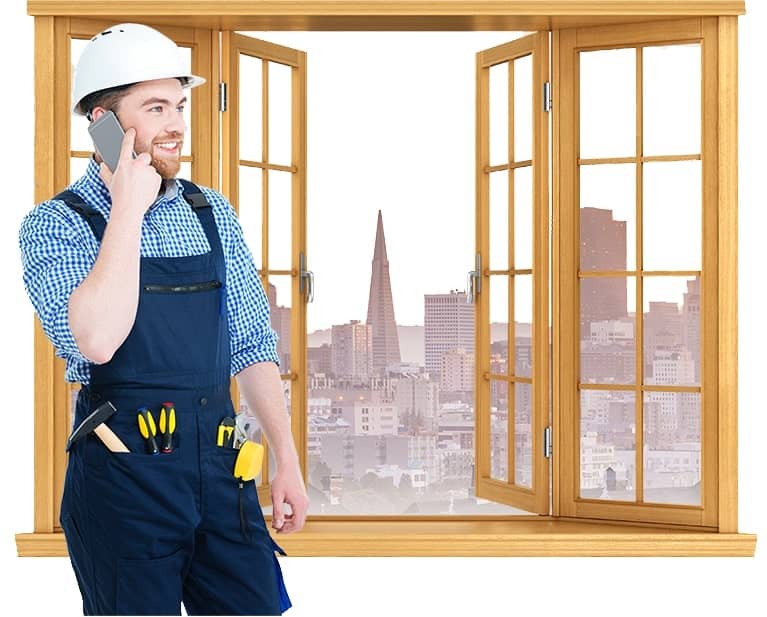 Contact our Professionals for detailed information about what kind of fire rated windows and doors and doors you should get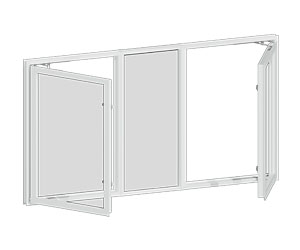 We carry Fyre-tec fire rated windows and doors that you can upgrade your home with for ultimate safety
Don't hesitate to contact us about your project ideas