Frequently Asked Questions
Which material is best for your windows?
Vinyl windows - made from a plastic material, energy efficient and low maintenance. These windows work best in a stable climate without extreme weather conditions. Vinyl windows last a long time due to the durable and sturdy material from which they're made. Vinyl windows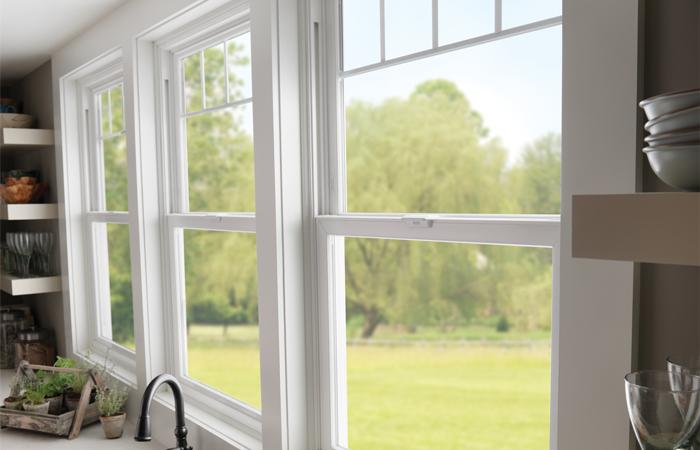 Wood windows - typically used to preserve the existing look of a home. More costly than other types of windows they require some maintenance and upkeep. These windows are beautiful hand-crafted pieces of furniture adding to the overall aesthetic nature of your home. Wood windows are a unique and elegant addition to your home that no other window can match. Wood windows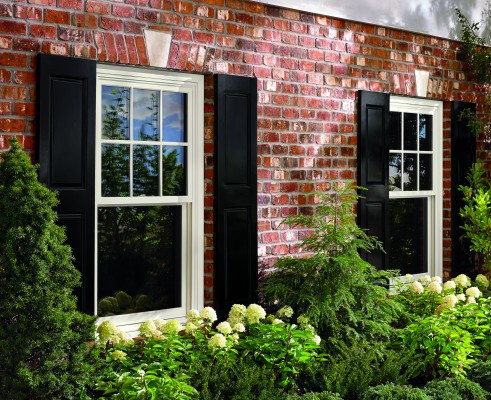 Wood-Clad windows, a combination material with a wood interior and either vinyl/aluminum/fiberglass exterior, provide the same look as fully wood windows without the required maintenance over time.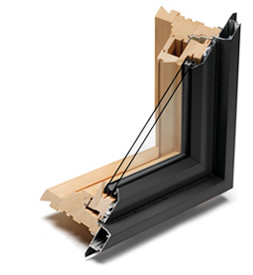 Aluminum windows - strong, light, and require minimal maintenance. Aluminum is sensitive to temperature changes resulting in lower insulation levels and may be subject to condensation. Though these characteristics cause aluminum to be less energy efficient, it offers the thinnest frame, allowing for maximum daylight exposure throughout the day. To increase energy efficiency there are thermal broken aluminum windows. These windows have thermal breakers, also known as spacers, which are inserted in-between the aluminum frame, in order to reduce conductivity. This makes the window less conducive and more energy efficient. Aluminum windows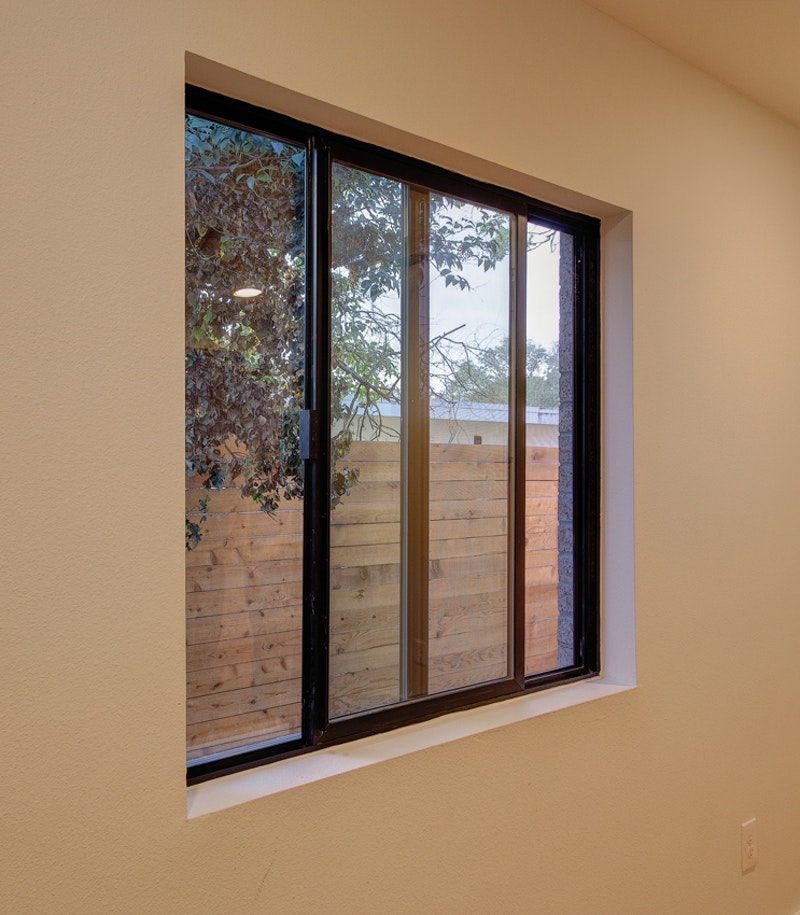 Fiberglass windows - have become a top of the line product because of the durable and long lasting window framing material. Fiberglass is about 3 times stronger than aluminum and 9 times stronger than vinyl, so these windows should last the longest. Fiberglass windows are durable and are practically maintenance free. Since full fiberglass windows are quite costly, there are fiberglass composite windows, which are not full fiberglass windows. Fibrex windows, a type of composite window, are made from few durable materials combined. The composite contains wood particles as well as fiberglass and therefore are considered very durable. These windows are supposed to last longer than vinyl windows with minimal maintenance. Fiberglass windows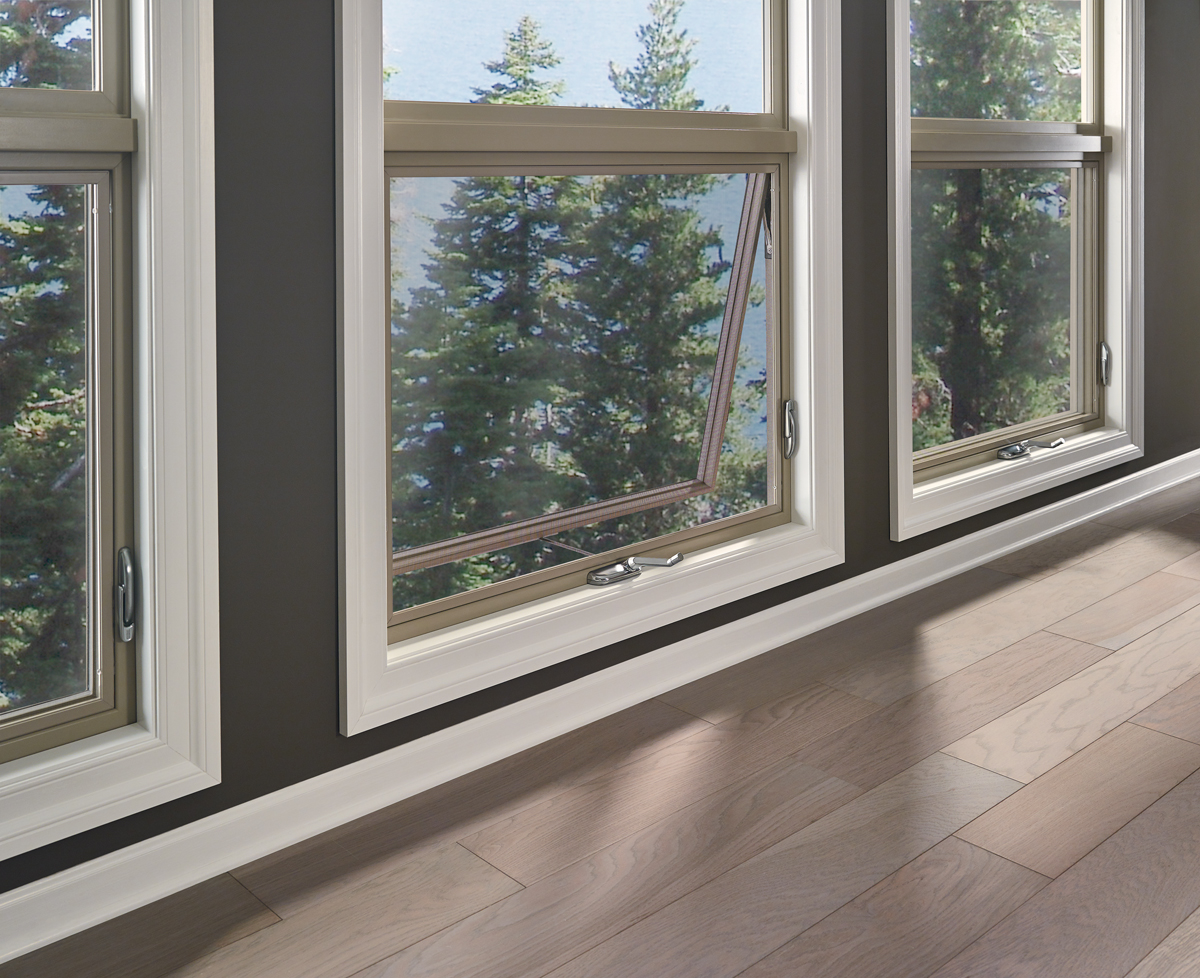 Will I need to obtain a permit?

Many cities, such as San Francisco, Oakland, Berkeley and many others, have area specific requirements to meet historic preservation and other city codes. It is best to contact your city Planning/Building department to help you determine whether a permit is required for your home.
If you reside in a home that is part of a Homeowner's Association (H.O.A.), it is best to check their requirements first. The H.O.A. will typically have a certain style or brand that they require and will have to approve your project before a permit can be obtained.
If a permit is required, Bay Area Window Pros, Inc. (BAWP Inc.) can walk you through the process, or take care of it for you. The permit process is typically long and tedious including forms, floor plan drawings, pictures and other items may be required by the city. That's why choosing BAWP Inc. brings you extra benefits. After years of dealing with building departments our expertise on what is required expedites the process, getting your project approved and on the way faster and and more efficiently.

When do I need new windows?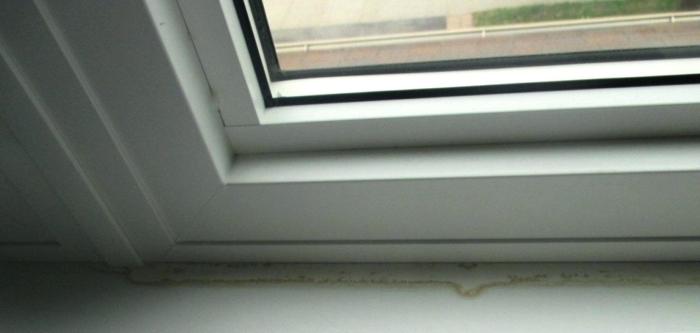 If you aren't sure whether your windows need replacing, Bay Area Window Pros, Inc. can come to your home for a free consultation.
Signs that it may be time to change your windows are:
High electric bills
Your home is way too hot in summer, and way too cold in winter
Consistent condensation on the panes of your windows
Drafty or leaking windows
Difficult to open or close

What causes condensation?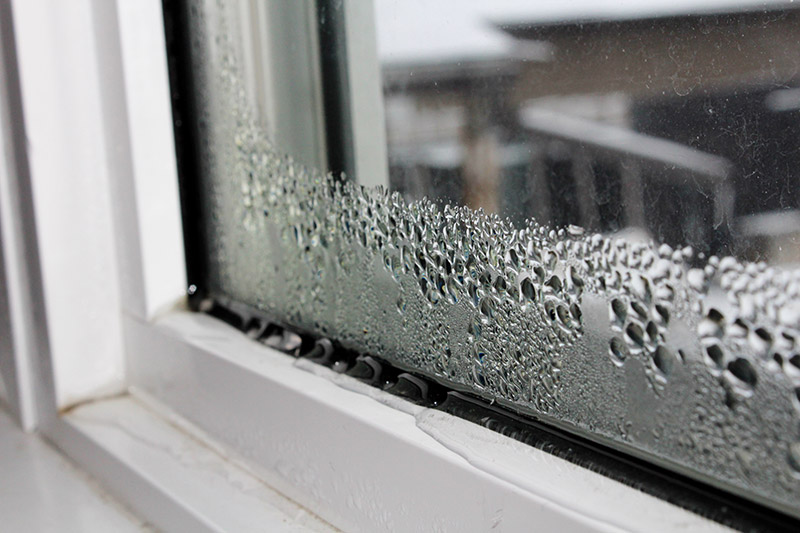 Condensation occurs because of humidity that is naturally present in the air. When water vapor comes into contact with surfaces that are cooler than it is, the vapor forms into visible moisture, which gets trapped in between the glass. Old windows have a tendency to have this problem because insulation technology was not as advanced as it is today.

Will I need retrofit or new construction installation?

Most people will choose to get retrofit installation because it is an easier, shorter, and a cheaper process than new construction installation. A retrofit window is custom fit to the existing opening, and is installed without disturbing the exterior area around the window. Retrofit windows slightly decrease the existing daylight opening in order for the window to fit inside the existing opening. A new construction installation removes the entire window including the surrounding frame. The new window is installed in multiple steps, like waterproofing and flashing, before the new trim and caulking takes place. Click here to learn more about Retrofit vs. New Construction windows.

How to choose windows brands and styles?

The answer to this question can only be answered once we come to your home for a free consultation. Every home is different, and when our professional window replacement specialist comes out to assess your house, we can factor in all the different aspects to suggest which product, style and price range will work best for you. Since Bay Area Window Pros, Inc. carries over 20 different brands we can offer you a wide range of choices to specifically fit your needs.