Your promo code:
---
1
Schedule Your Free In-Home Estimate
2
What To Expect During Your Consultation
During your consultation, your local Bay Area Window Pros Sales Representative will take measurements, show samples, advise you on material options, and discuss your window installation needs. Afterward, you'll receive your quote.
3
Reliable Lead Time
We will order your windows as soon as you review and approve the contract. Upon delivery to our warehouse, quality controlled inspections are employed and we will contact you to arrange an installation date.
4
Installation Completion
Upon completion, our certified installers will ensure you're completely satisfied with the installation and inspect each window/door for proper operation, fit and finish.
---
Customer Satisfaction is Our Primary Mission
Kevin Conlon from San Francisco, CA
I found Bay Area Windows Pros via Yelp and based on the reviews hired them to replace six windows in my San Francisco flat. I'll make this short. Hire them as everything step of the way was a great experience - excellent customer service all around.
Lisa D. from San Mateo, CA
I highly recommend this company for replacing windows and sliding glass doors. They were awesome in dealing with my HOA. If you own a condo you know how difficult that could be. We are more than happy with the professional and quality work they did. From all the estimates I received they far outbid them. I thought that the price was very reasonable. Thanks Bay Area Windows Pros!
---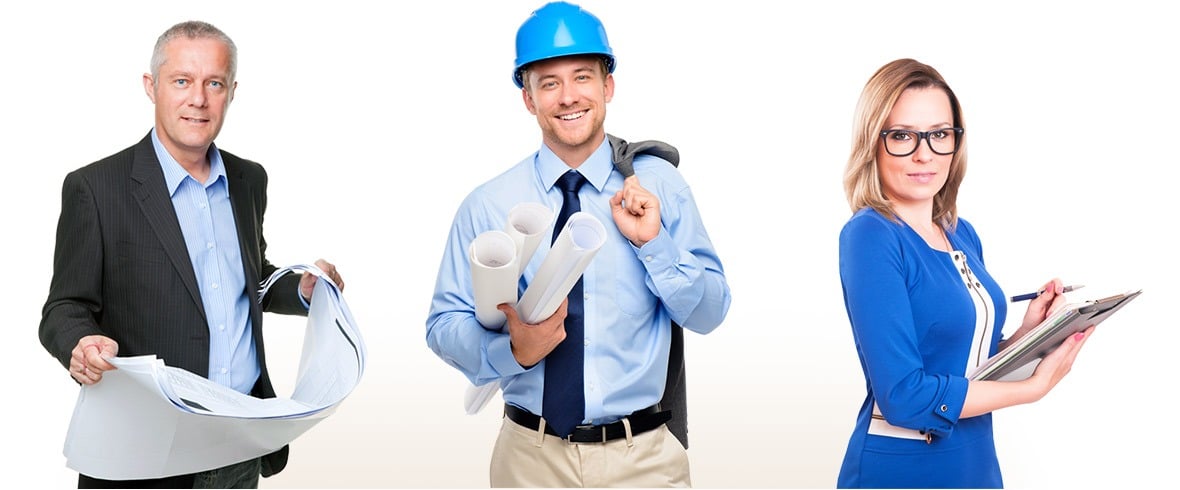 Architects
A turn-key service that can be trusted to see the job through
We're a fully integrated company with control over all of our processes
Able to take on multiple jobs and large workloads
For Architects
Contractors
Turnkey window and glazing solutions
A wealth of experience in top to bottom window replacement, especially in remodelling and refurbishment. Offering long term guarantees on work
A large working capacity with the ability to work on multiple projects at once
For Contractors
Property
managers/owners
A stress free and complete service that's easy to budget for
An independent company able to schedule and work around you for maximum effectiveness
We're able to manage and run multiple jobs for you, streamlining many of your most difficult problems
For Property managers