Looking to
Replace Your Windows?
The largest selection of
window brands in Bay Area!
Over 20 years in business
We are local and Affordable
Factory trained
staff
---
Receive a quote
During your appointment - a sales engineer will take measurements, provide samples, advise you on material options, and discuss your window installation needs. You will receive your quote in 2 days.
Sign a contract
Once an estimate is accepted and a contract is signed, the order documents are reviewed and we place an order on your windows and/or doors.
Project is finished
Project Completion - our certified installers will perform an installation and ensure that you're completely satisfied with the end result. Each window will be inspected for proper operation, fit and finish.
---
---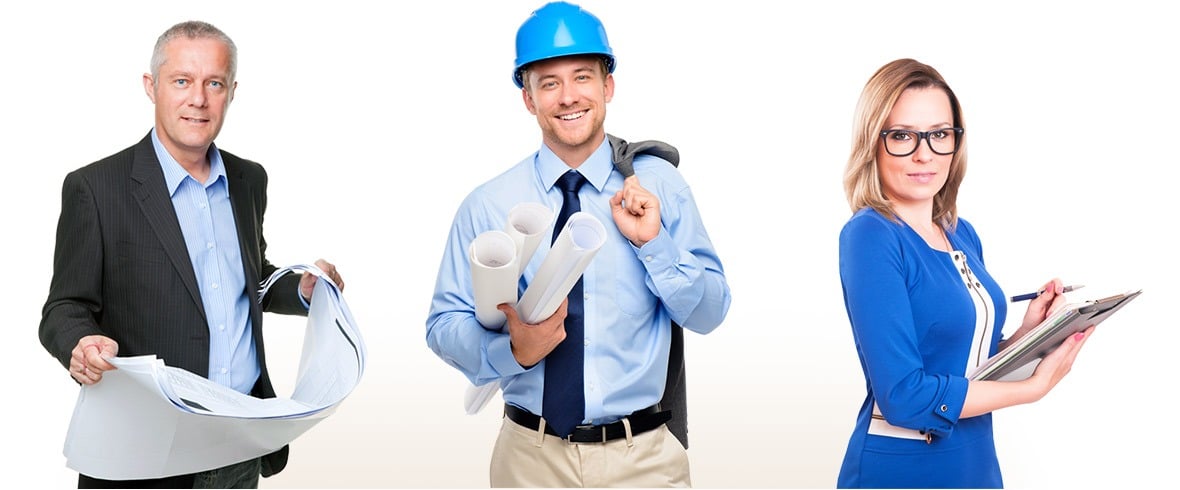 Architects
A turn-key service that can be trusted to see the job through
We're a fully integrated company with control over all of our processes
Able to take on multiple jobs and large workloads
For Architects
Contractors
Turnkey window and glazing solutions
A wealth of experience in top to bottom window replacement, especially in remodelling and refurbishment. Offering long term guarantees on work
A large working capacity with the ability to work on multiple projects at once
For Contractors
Property
managers/owners
A stress free and complete service that's easy to budget for
An independent company able to schedule and work around you for maximum effectiveness
We're able to manage and run multiple jobs for you, streamlining many of your most difficult problems
For Property managers