SOUNDPROOF WINDOWS
When it comes to outdoor noise, it might be unavoidable and out of your control.

That's where we can help.
---
Additional advantages of soundproof windows
UV Protection
Ultraviolet light causes sunburn, color fading and deterioration of natural and synthetic materials. Museums always use laminated glass to provide color fade protection, as do most furniture stores. The inner layer of plastic used in our laminated glass blocks 99.9% of all the UV light from passing through. On the other hand, standard glass (used in almost all commercial and residential applications) blocks very little UV light. Even the newer "low E" glass cannot compete with the UV protection of laminated glass.
They increase your home's real estate value.
Not only will your building management almost always permit the installation of our Windows, but they can actually bring up the real estate value of your home.
Sound Transmission Class (STC)
STC is used to measure a window's ability to reduce sound. The higher the rating, the better the sound control.
The typical rating for single pane windows is 18-20 while a double glazed window is 28-32.
Milgard Quiet Line windows can achieve an STC rating of up to 48, for exceptional sound control.
| Window Type | STC |
| --- | --- |
| Regular double-pane windows | up to 31 |
| Sound package double-pane windows | up to 33 |
| Laminated double-pane windows | up to 38 |
| Triple-pane windows | up to 48 |
---
Ways to Soundproof your windows
There are several ways for us to
Soundproof your windows
Anlin Catalina & Coronado Series
Anlin offers sound package out of the box for Anlin Catalina & Anlin Coronado Series.
You know the saying two is better than one? Well, it is!
That second pane of glass not only helps to insulate your home better, but it's also reducing sound coming into your home.
As mentioned above, you can further control the sound by adding a dissimilar glass package.
For instance, you can request that your new windows and doors have a 1/8″ and 3/16″ sound control glass package added.
Introducing a thicker pane of glass significantly reduces and dampens sound waves.
---
Laminated Glass
Laminated Glass Was Born to Muffle Sound
Because of its 'unbreakable' properties (no glass is truly unbreakable but laminated comes remarkably close), laminated glass is well known as a safety and security glass. However, because of the way it is manufactured, it also acts as an effective barrier for sound. To dampen nerve-crunching decibel levels and drown out the high pitch of screeching brakes and the anxious barking of your neighbour's dog, laminated glass will do the job.
It Is Surprising How Much Laminated Glass Reduces Noise
How well does laminated glass reduce noise? How effective your laminated glass will be depends on the thickness of the glass and the interlayer – more mass equals more thorough soundproofing. Your overall results will also hinge upon the other features of the insulated glass unit (IGU) that the laminated glass is used within.
---
Milgard's Quiet Line Series
Engineered for Superior Sound Control
If you live by an airport, highway or busy downtown area, consider Quiet Line Series.
Each window is triple glazed with an airspace optimized to provide premium sound reduction.
For extreme conditions, ask about laminated glass and heavier glazing options.
10 Year Warranty
Milgard guarantees to the original purchaser of Quiet Line Series windows that we will replace any windows that are found to be defective in materials or workmanship during the ten year warranty period, from the install date.
These windows make a huge difference reducing road noise, compared to our old windows. I'm looking forward to better sleep!
Decided to upgrade to Soundproof windows? We got you covered.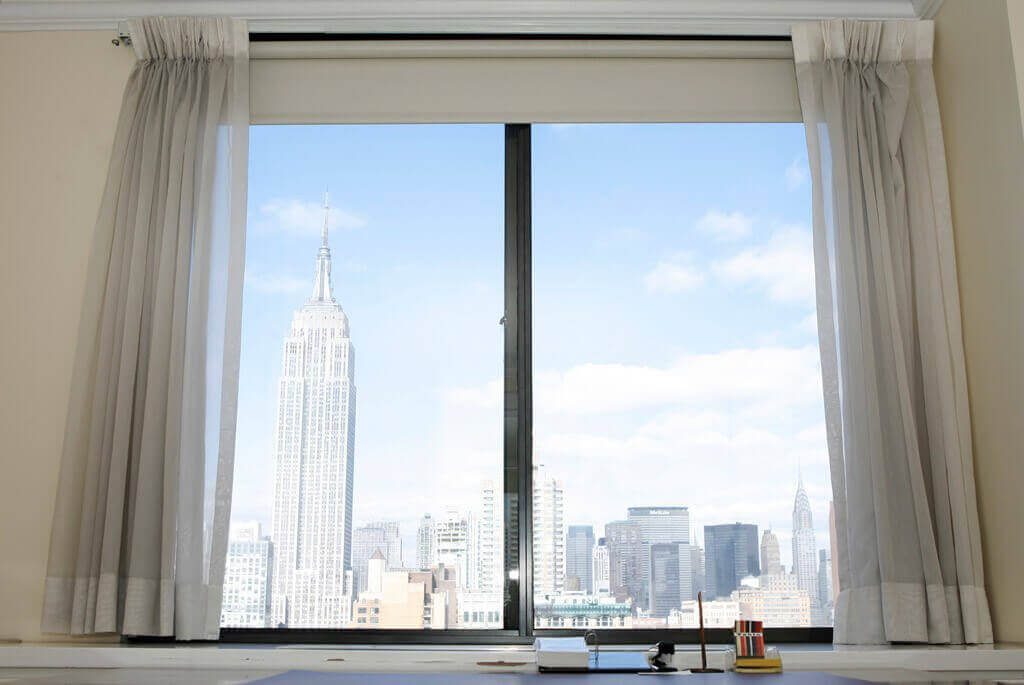 We offer installing Soundproofing package to the most window series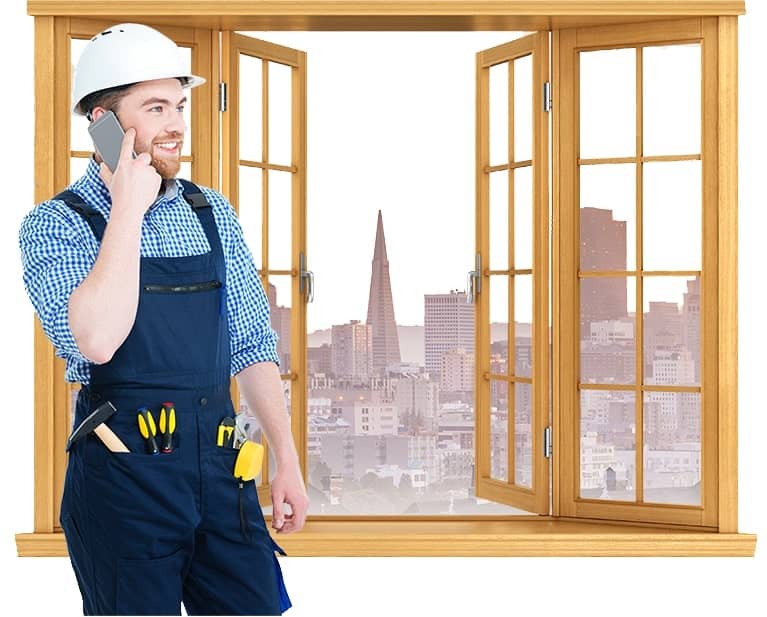 Contact our Professionals for detailed information about what kind of Soundproof Windows you should get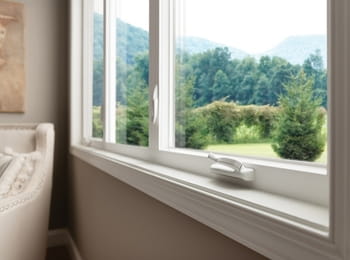 We carry Milgard's Quiet Line Series that you can upgrade your home with for ultimate sound deadening experience
Don't hesitate to contact us about your project ideas