Fiberglass
Door Manufacturing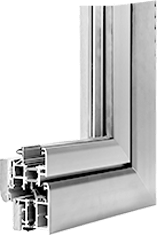 Wind

Noise

Easy to care

Price




Worry free

– resists natural elements


Customizable

– Wood veneered and paintable


Best insulation

– least energy conducive
What was once considered a niche product is now the platinum standard for new windows. By industry standards, fiberglass has not only caught up but surpassed any other material available for replacement windows.
---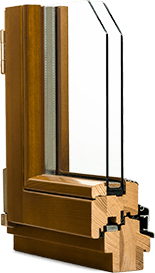 Wind

Noise

Easy to care

Price




Superb quality

– nothing comes close


Unparalleled style

– flexibility in design


Build one at a time

– custom
For years, wood has been a readily available window substrate, and the most common choice for homes. It could be painted a solid color or stained and sealed to show off the wood grain. Wood is also strong and easy to work with, is a natural insulator and complements many forms of architecture.
---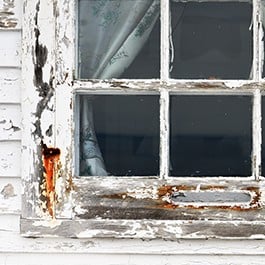 Start
Need to replace your windows and doors? Contact Bay Area Window Pros for free estimate.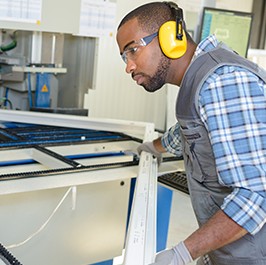 Manufacture
If you are satisfied with provided estimate and approved it, we will order windows and doors by your specifications and needs.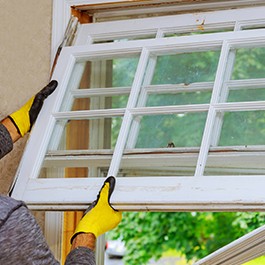 Remove and install
When the product is ready to be installed, we will schedule an installation appointment and install your windows and doors.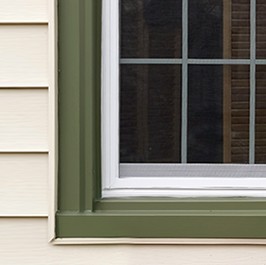 Final product
Upon completion, each window and door will be inspected for proper operation, fit and finish.
---
Looking to
Replace Your Doors and Windows?
We have the largest selection of doors and windows in Bay Area!
We've partnered with the highest quality manufacturers in the industry and can ensure you get the best dealer prices and selections.
855-355-0515
Over 20 years in business
We are local and Affordable
Factory trained staff
Lifetime factory warranty*
Licensed and insured
Largest brand selection of doors
Contact us