Montecito® Series
The Montecito Series are specifically for new construction projects. These windows are traditional, wider framed to fit almost any style. To customize, Montecito Series Windows have many accessory options.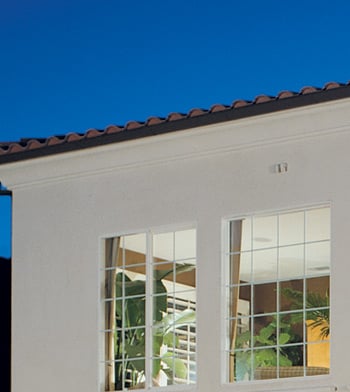 Coronado Series
Anlin's Coronado windows are among the most efficient dual-pane windows ever built. Each of them creates an energy-saving barrier that keeps your home warmer in winter and cooler in summer. Anlin Coronado and Catalina windows were designed to offer the more balanced and symmetrical, preferred appearance of an even sight line.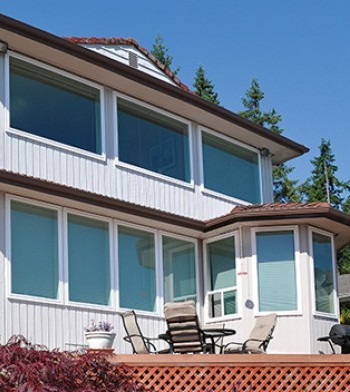 DaylightMax
Simonton DaylightMax™ windows offer less frame and more glass to provide more natural sunlight and open view. The unique frame design provides maximum energy efficiency that helps you reduce your heating and cooling costs.