aluminum windows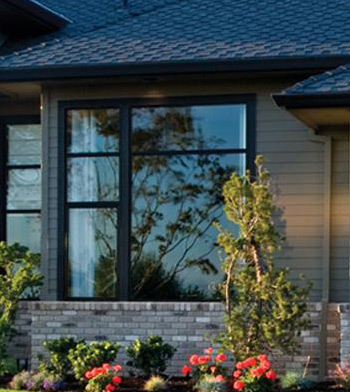 Aluminium
Milgard Windows Aluminum Standard Windows take aluminum windows a step further by approaching them as specific design element - not just a low-cost alternative. Milgard Standard Aluminum windows are ideal for mild desert, southwest type climates.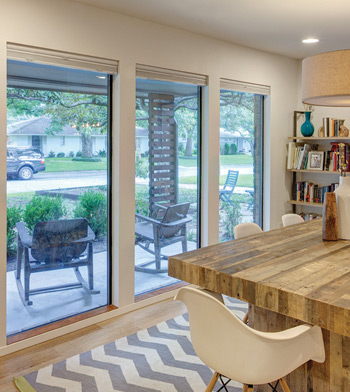 Thermally Improved Aluminum
Milgard Windows Aluminum Thermally Improved Awning Windows are hinged on the top of the window, to allow for ventilation even during bad weather. They make an ideal accent above or below a picture window and are a great way to let the fresh air in.