Milgard solutions provide a large selection of customizable features that guarantee a fit to your specific needs, making your windows and doors unique that cannot compare to many other brands.

Western Window Systems is a company that has been at the forefront of innovative door systems and windows since 1959. They specialize in designing and manufacturing moving glass walls and windows that seamlessly integrate indoor and outdoor spaces. Their products are the perfect blend of beauty, performance, and durability, offering a wide range of configurations and styles that provide unlimited design possibilities. Whether you're designing a traditional home, a modern masterpiece, a luxury resort, or a chic bistro, Western Window Systems can help bring your vision to life. Their commitment to quality and innovation has made them a go-to choice for those seeking to enhance their living spaces and promote indoor-outdoor living.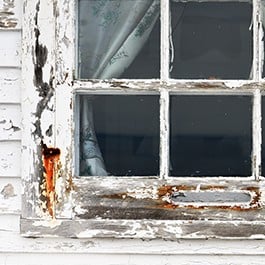 Start
Need to replace your windows and doors? Contact Bay Area Window Pros for free estimate.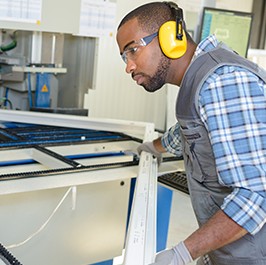 Manufacture
If you are satisfied with provided estimate and approved it, we will order windows and doors by your specifications and needs.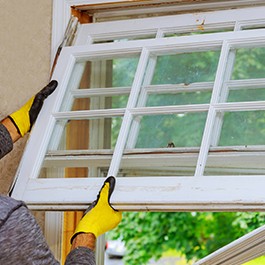 Remove and install
When the product is ready to be installed, we will schedule an installation appointment and install your windows and doors.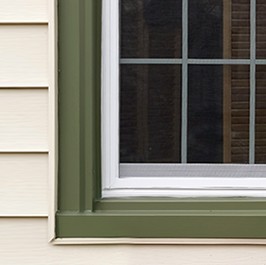 Final product
Upon completion, each window and door will be inspected for proper operation, fit and finish.
---
Looking to
Replace Your Windows?
We have the largest selection of windows in Bay Area!
We've partnered with the highest quality manufacturers in the industry and can ensure you get the best dealer prices and selections.
855-355-0515
Over 20 years in business
We are local and Affordable
Factory trained staff
Lifetime factory warranty*
Licensed and insured
Largest brand selection of windows
Contact us