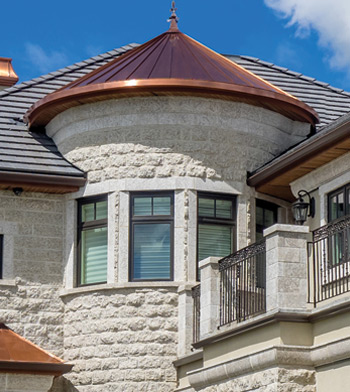 Catalina Series
Catalina windows will enhance the beauty of your home and increase its market value. Select from a variety of styles that allow you to personalize the look of your home. Catalina windows combine the charming, crafted look and energy efficiency of wood frame windows. Used exclusively for all Single Hung and Single Slider windows.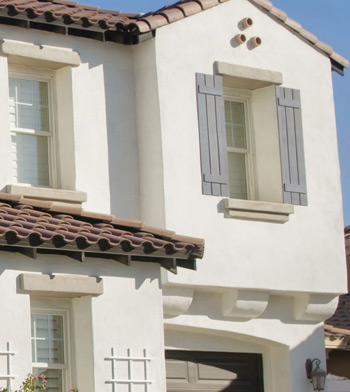 Panoramic Series
Anlin's Panoramic windows expand your view of the beautiful outdoors, invite more light into your home, and offer a modern slim look. As an Anlin premium window series, Panoramic offers the features, quality and value that homeowners desire.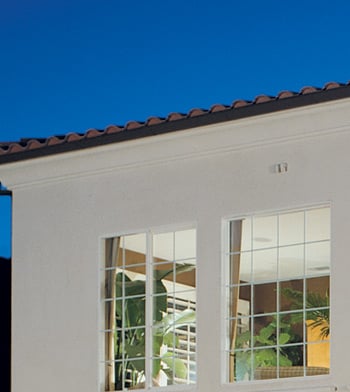 Coronado Series
Anlin's Coronado windows are among the most efficient dual-pane windows ever built. Each of them creates an energy-saving barrier that keeps your home warmer in winter and cooler in summer. Anlin Coronado and Catalina windows were designed to offer the more balanced and symmetrical, preferred appearance of an even sight line.