Marvin doors brings its Built Built Around You™ philosophy to life with every customer and every solution. A premier manufacturer of made-to-order wood and clad wood doors, Marvin offers the industry's most extensive selection of shapes, styles, sizes and options to fit the diverse needs of builders and match the personalities of homeowners. Marvin's tradition of delivering the finest craftsmanship in doors began in Warroad, Minn., a small town just six miles from the Canadian border, where the privately-held, family-owned company is still headquartered today.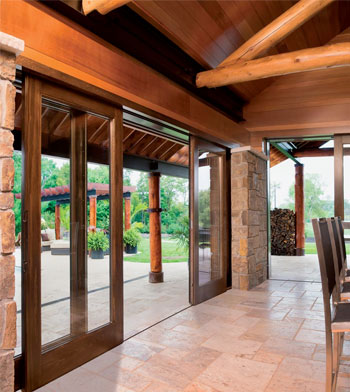 Marvin (Ultimate)
Marvin Ultimate Lift and Slide Doors will add acres to your floor plan. Available in stunningly large sizes and numerous panel configurations, it allows for a seamless transition from the exterior to the interior of your home. Marvin's industry-exclusive hardware virtually disappears to give you an incredibly clean and unobstructed view with simple, effortless operatio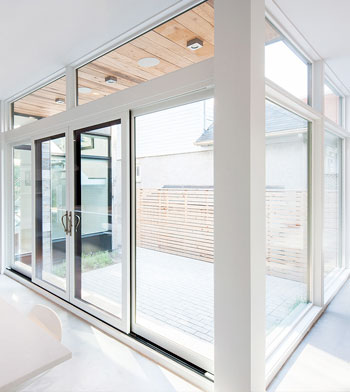 Integrity (Ultrex)
The Marvin Sliding Patio Door is a sophisticated, contemporary design created for smooth operation and dependable performance. From the super-tough Ultrex® sill to the energy-efficient design, these doors are a perfect addition to any space.